About Me.
Being myself and living in the moment.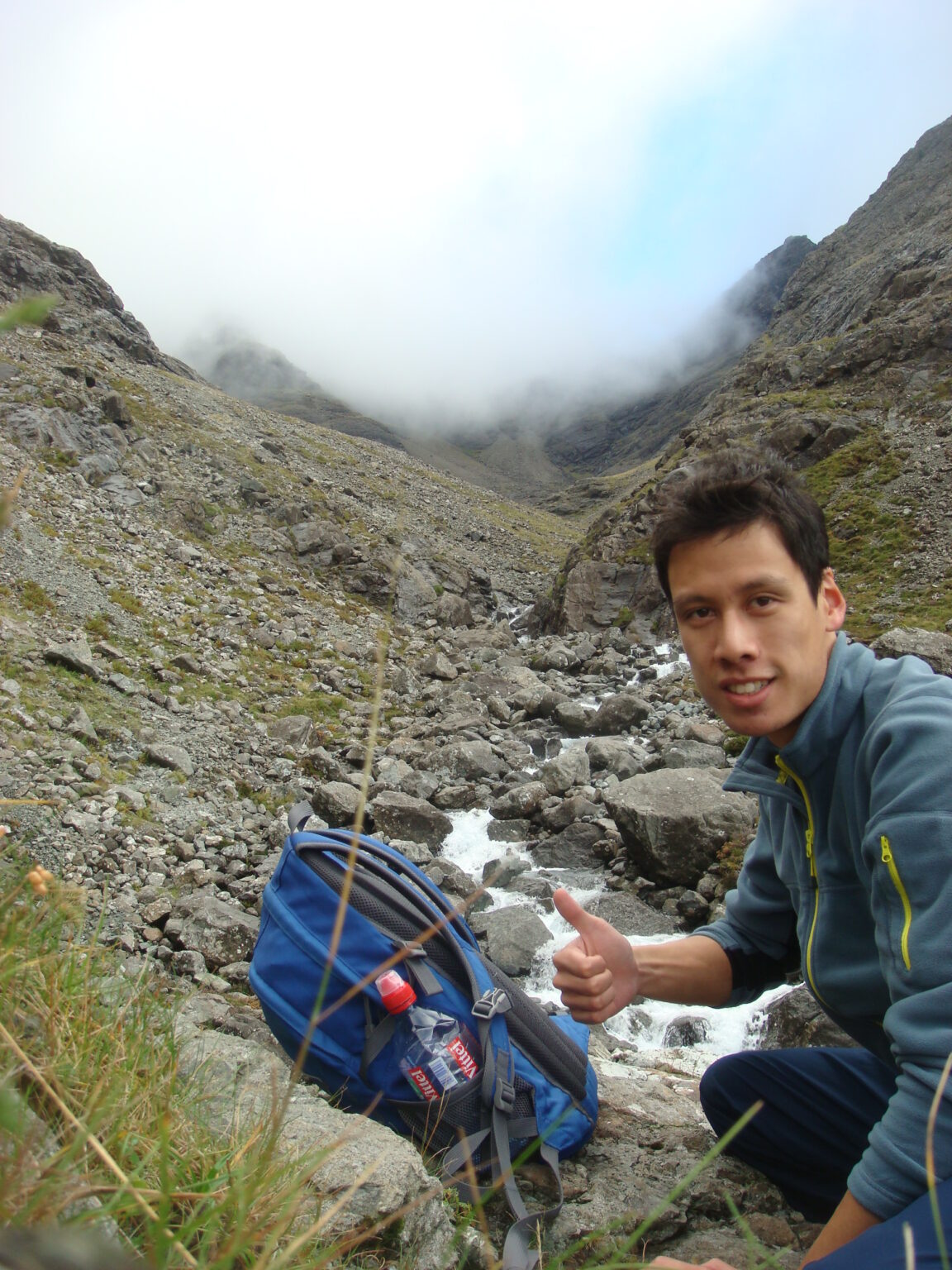 Olivier Chhu
Chief Executive Officer (of myself)
Engineer by day, and something else the rest of the time.
Fascinated by almost nothing, I am curious about science and nature, and I like to understand the world [the Earth and the people] that surrounds me, as well as its phenomena. That's maybe why I became engineer.
Besides, I greatly appreciate the outdoors, sports and travels. You will see it through the photographs that I will post.
Far from being a professional, photography is genuinely a tool that allows me to express my amazement at each step, when I go for an exploration, out of the marked paths, in great outdoors or to meet local people, or simply in my garden.
Indeed, life is a path full of wonders. You just have to open your eyes, thinking about all these persons that you encountered, these experiences that you lived, these emotions that you felt, and the nature that surrounds you. There is so much immaterial wealth..
Besides these experiences, I brighten up my days with a bit of spirituality and compassion. These are other vectors that help the human being in us to move forward. On this website I also added a blog section in which I write my daily observations on those topics, allowing me to reconnect with this exercise of writing that I like very much.
"Happiness is not at the top of the mountain but in how to climb." (Confucius)
Ollie is the diminutive for Olivier, and Oli also works.